Exactly the type of video that we like. As you know, we look for girls and videos with X factor, and this girl has it.
We promised thousands of times that we will only post HD videos, but sometimes we just can't resist it. We fell in love with this video right away and we had to share it with you.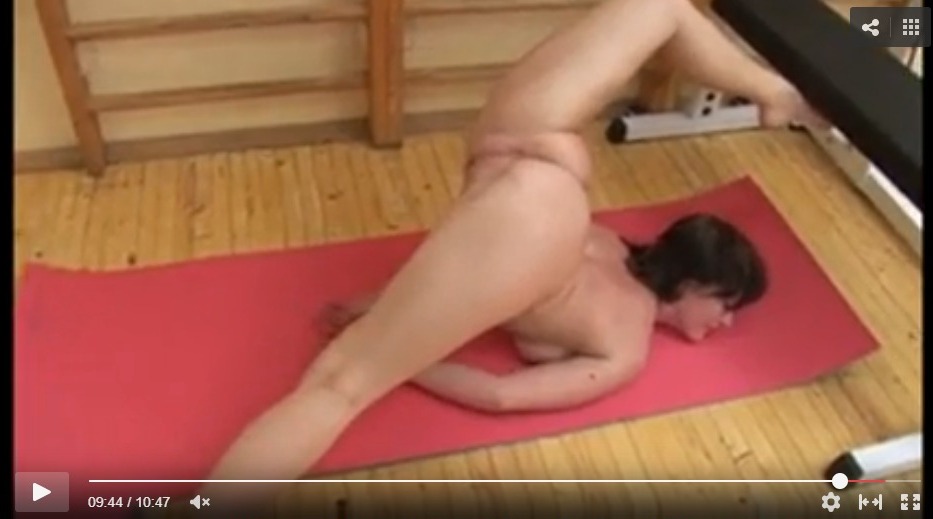 We can't give her a straight 10 because of the quality of this video. Also, I don't like the fact that she starts naked, I would much more prefer seeing her in some shiny ballet outfit and then getting naked as the video progress. We are going to give this video 8/10, as we really like the girl and the whole flow.
Hope you enjoyed it and make sure that you bookmark us for more hot nude girls videos and galleries!